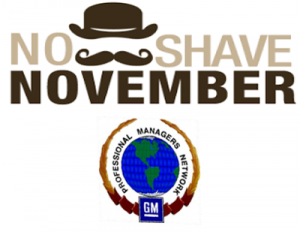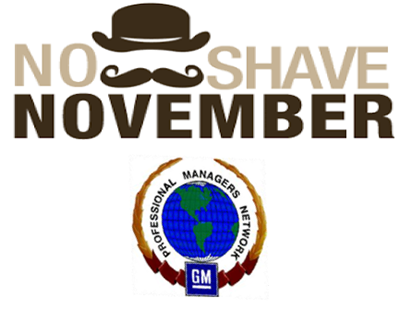 The goal of "No-Shave November" is to Grow Awareness by embracing our hair, which many cancer patients lose, and letting it grow wild and free. Donate the money you typically spend on shaving and grooming to educate about cancer prevention, save lives, and aid those fighting the battle.
If you would like to Participate in supporting a GREAT movement please submit a (BEFORE) photo of your face/facial hair (a selfie) by Monday, November 5th and (AFTER) you have went the whole month without shaving submit by Monday, December 3rd.
Please email/text BOTH photo to:
Rhonda.McCoy@dmax-Ltd.com or Kurt.Anderson@dmax-ltd.com.
All photos will be displayed for voting (display board tba), ballots will be submitted and counted so that a winner can be announced.
(Photos will be judged on Best growth)
We are asking that to Keep the Awareness Mondays going that you all continue to support by every Monday in November wearing a color that shows your support for the "Fight against cancer".
We ALL know someone who has fought and won, still fighting or has lost the fight so we just want to show our support.
(If you would like to raise awareness for a specific Cancer cause please see Cancer color chart below)